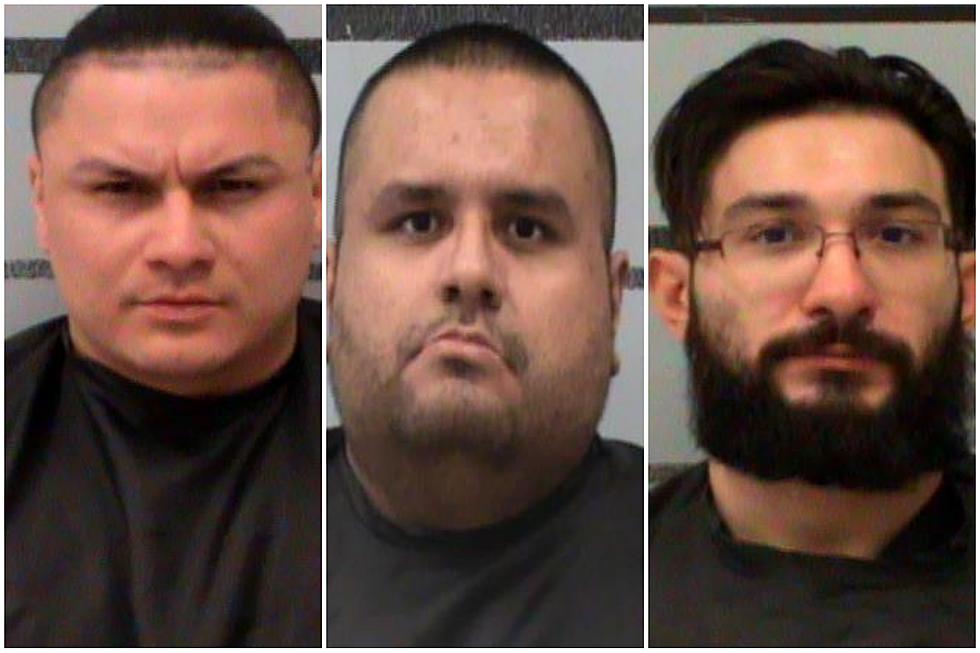 Lubbock's Mugshot Monday: 63 Arrests Made the Week of Flag Day
Lubbock County Detention Center
We are just days away from the official start of summer but if you've stepped outside lately then you know it's already here but there might be some things you might have missed in the news.
Stores Galore
It's obvious that not all grocery stores are alike and I know that the people of Lubbock have been wanting one store in particular that seems to have very healthy options. Trader Joe's is the store that has an overabundance of healthy options but it seems they don't want to build in Lubbock because they think they're just too cool for this town. I dare them to build a store here! We are alright though because we have one of the best store chains in town, United Supermarkets. They're so great that they are even going to have a carnitas cookoff (whose even heard of that?) at their Amigo's locations on Saturday, June 24, which makes Lubbock super cool.
Circus or Circle of Life?
The circus is in town and I am ready to runaway with them this time and become a high flying acrobat, or maybe just sell the light up toys. If you haven't been to the circus there might be one, or two, behind the scenes sneak peeks later this week. Enough of the circus and on to Pride Rock because The Lion King musical is coming to town. I am a huge fan of the movie, I did watch it everyday three times a day for a year when I was 2 which means I will be first in line when those tickets go on sale June 23.
And Now, Mugshots
These 63 mugshots are of individuals arrested and booked into the Lubbock County Detention Center during the week of June 12 - June 18, 2023. The individuals charged should be presumed innocent until convicted in a court of law. All arrestees featured below are those charged with a felony offense. A felony offense is classified by the severity of punishment, ranging from the low level state jail felony all the way to a capital felony. Also featured are any Individuals who were held on a Fugitive Warrant or Detainer, a United States Marshall Remand, or Immigration Customs Enforcement Detainer.
Lubbock's Mugshot Monday June 12 - June 18, 2023
63 mugshots of people arrested and held in the Lubbock County Detention Center June 12 - June 18
SEARCHING: Texas Girls Reported Missing In 2023
Below is a list of female youths from Texas who have been reported missing. The contact information for their hometown law enforcement has been provided for each one.
This is a continuously updated list and once a youth has been located, they will be removed from the list.