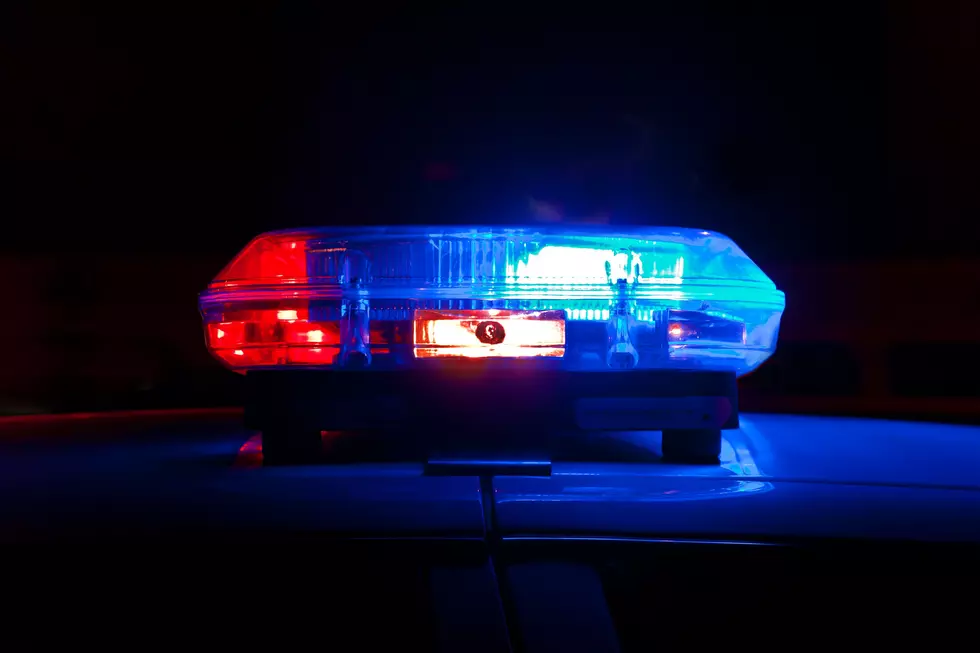 Lubbock Woman Passes Slow Driver On The Road and Gets Shot At
Photo by Scott Rodgerson on Unsplash
A Lubbock woman was shot at multiple times after she passed someone who was going 15 miles an hour on the road.
KAMC News reports that the victim was driving in the 3200 block of 34th Street on Tuesday, December 6th when she approached another vehicle going around 15mph. The victim changed lanes, passed the vehicle, and then merged back into the original lane.
This seemed to upset the suspect, as they sped up and positioned themselves right next to the victim in the left lane. The victim tried to get away by changing her course, but the suspect followed until the victim stopped in the 3300 block of 33rd Street.
At this point, the suspect allegedly got out of the driver's seat and opened fire at the victim, firing off around 10 shots. The victim's vehicle was struck a couple of times, but she herself was uninjured, refusing EMS at the scene. Officers later found 15 shell casings in the area along with 1 "projectile."
Immediately after the shooting, the victim tried to record a video of the suspect's vehicle. However, they were only able to see a portion of the vehicle's license plate.
So far, the suspect has yet to be located.
Lubbock's Mugshot Monday: November 28 - December 4, 2022
49 mugshots of people still currently being held in the Lubbock County Detention Center from November 28 - December 4, 2022.
28 Places To Eat While Visiting Houston For The Texas Bowl