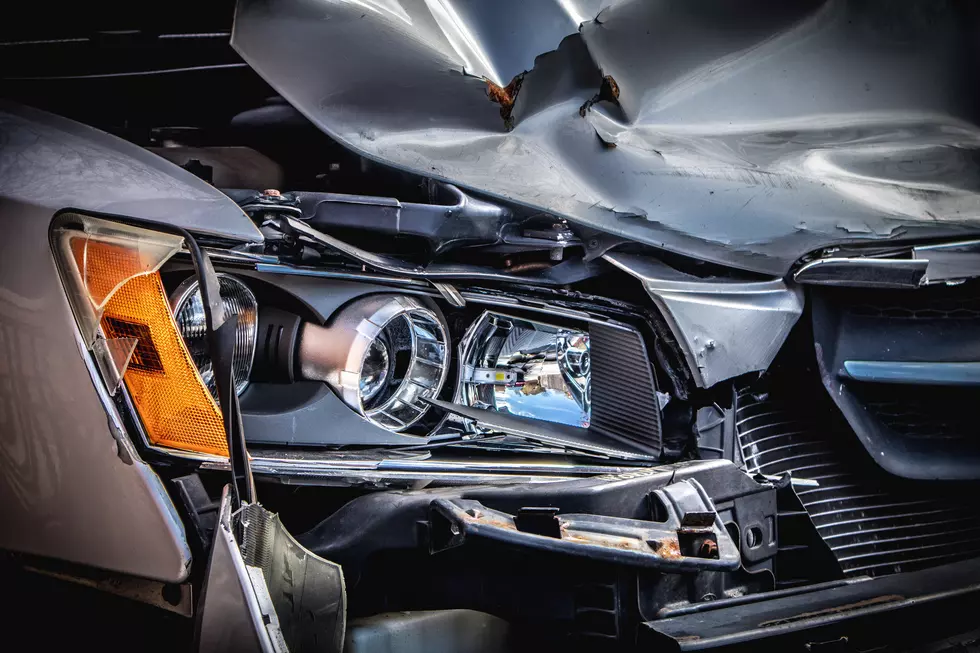 A Lubbock man accused of Manslaughter will not be facing any serious jail time and will instead serve the community. Back in April of 2021 is when now 20-year-old Gabriel Castillo is said to have been driving southbound on an access road on Loop 289 when he veered off the road. It was during that time that Castillo and his passenger, 17-year-old Megan Martinez, struck a pole for a billboard along 34th Street.
At the scene police discovered someone performing CPR on Martinez in an attempt to revive her while Castillo screamed that he was to blame. Martinez was not able to be revived and was declared deceased at the scene. KAMC news reports that the mother of Martinez spoke with police and stating that her daughter and Castillo had been arguing but eventually reconciled before the crash.
During the investigation of that incident it was discovered that Castillo had been driving way above the posted speed limit, 45 MPH, going 83 MPH while the roadway was wet. This caused Castillo to lose control of the vehicle when he tried to avoid traffic and go left but instead going through the median and colliding with a pole.
Just two years after the incident Castillo did plead guilty to Manslaughter and was sentenced to 10 years of community supervision. If Castillo violates any terms of his community supervision he could face up to 10 years of prison instead.
Lubbock's Mugshot Monday June 19 - June 25, 2023
46 mugshots of people arrested and held in the Lubbock County Detention Center June 19 - June 25
LOOK! This Amazing, Secluded West Texas Rustic Oasis Home Is For Sale
If you are looking to be surrounded by huge trees on 150 acres of land, this home might just be your dream home. The main house is a 3 bedroom 2 bath and it has a separate guest house that is a 2 bedroom 1 bath home. This home doesn't look like it's in Lubbock County, but it is.
Boys From Texas Who Are Still Missing, Have you Seen Them?
These boys from Texas have gone missing and we need your help to bring them home. As we are now more than halfway through the year, the following list includes kids who have been missing since January of 2023. All together, 32 Texas boys are still missing, some for many months. Please look through the pictures and see if you recognize any of them.