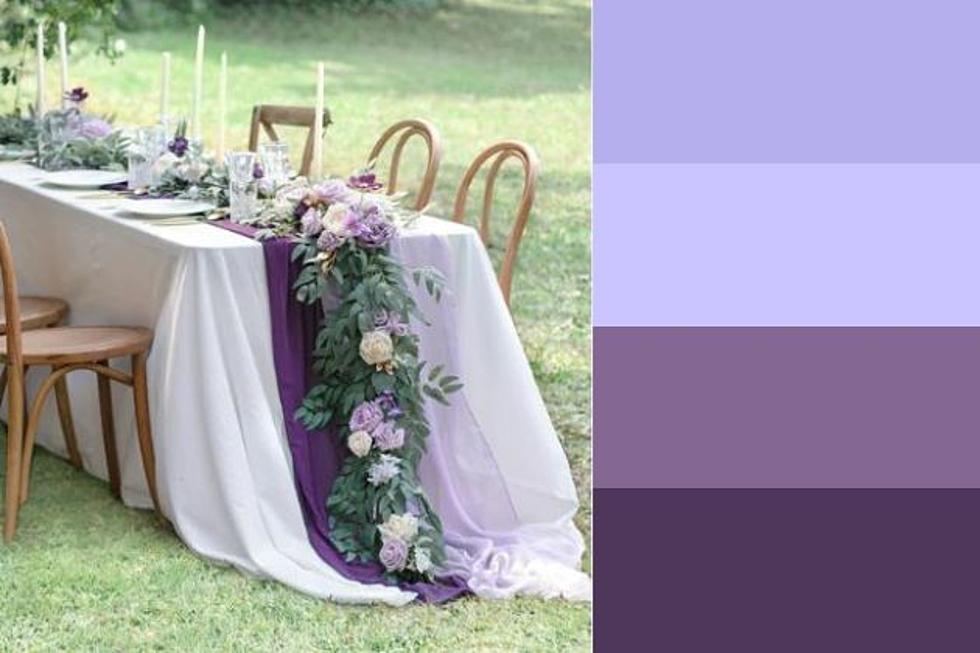 Trending Color Schemes for 2023 & 2024 Texas Brides
Lingsmoments.com edited via Canva
Whether you are on wedding TikTok, in a variety of wedding Facebook pages, or involved in any sort of wedding planning, you understand how important the color palette is.
Depending on what season the wedding takes place, where it's located, or the general vibe of the bride and groom, there are so many color options that can all be beautiful in their own way. If you are looking for inspiration for your own wedding, I put together a few color pallets that I have seen a lot of brides leaning towards recently.
I put together this list based on what color palettes I've seen mentioned the most online, as well as what colors seem to sell the best, and what is being promoted the most at certain online retailers.
Trending Color Schemes for 2023 & 2024 Texas Brides
If you are planning a wedding and want to know more about what traditions Texas brides are ditching in the next year, check out this list:
Traditions Texas Brides are Ditching in 2024
Wedding planning is stressful, especially if you are planning it on your own. Thankfully, there are plenty of other brides out there that are looking for support or want to help other brides. Many of these lovely ladies get together on a variety of Facebook groups to discuss certain topics. If you are located in the west Texas or the panhandle, some of these groups might interest you.
5 Wedding Facebook Groups for West Texas and Panhandle Brides
More From Talk 103.9 & 1340