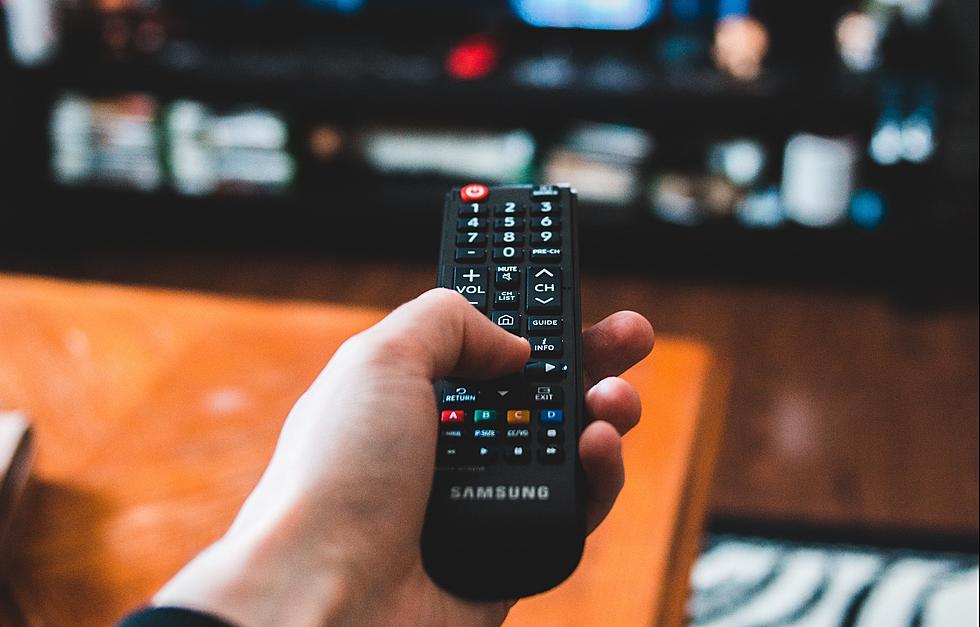 Texans Can Access this Streaming Service for Free with a Library Card
Photo by Erik Mclean on Unsplash
Life is very expensive right now. Grocery prices have gone up, rent is higher, and it all feels like a heavy weight on our shoulders.
These price increases leave many with no choice but to cut back on spending, often sacrificing entertainment resources to get by. Nowadays, most of us spend a good bit on streaming services every month. You might've gotten by with sharing passwords with friends and family, but now that services are cracking down on that, it isn't so easy.
If you are a big movie fan or enjoy watching shows to wind down in the evenings, it can be a difficult choice to get rid of your favorite streaming services.
Did you know that if you are a college student or have a public library card, you can get access to a free streaming service with thousands of films?
Kanopy is a service that allows you to stream movies like Lady Bird, The Florida Project, Moonlight, The Bookshop, Colette, and thousands more. All you need is a valid library card or student ID to sign up. This is available because of the support of these public libraries and universities wishing to bring films to the public in a convenient way via streaming.
If you aren't a student or don't have access to a public library, I suggest checking out services like FreeVee, Pluto TV, Crackle, Tubi, Roku Channel, and more, that are free with ads. While ads are frustrating at times, it is great to have free options.
Examples of Pet Safe, Toxic, and Poisonous Plants
These are examples of plants that are pet safe, toxic, and poisonous if ingested. It is not a complete list of every safe and non-safe plant.
Room Temperature Produce
One cut or peeled, these should be refrigerated. They can also be kept in the fridge to maintain a certain level of ripeness or slow down the ripening process.
Refrigerated Produce: