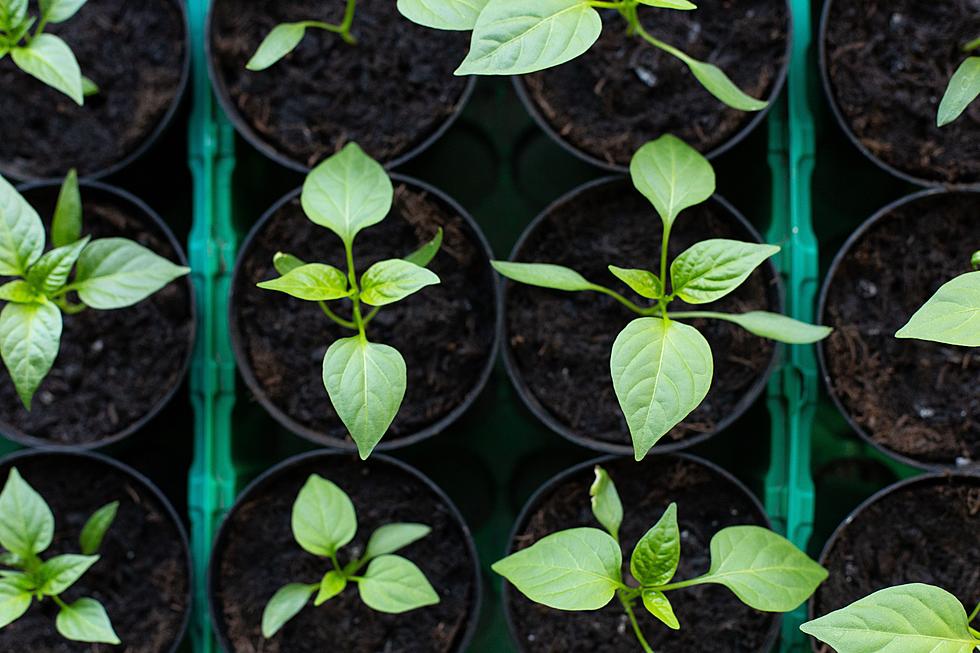 Stock Your Lubbock Garden at the LMGA Annual Spring Plant Sale
Photo by Annemarie Schaepman on Unsplash
Now that it is officially feeling like spring and the risk of frost is gone in Lubbock, it is time to plant that spring and summer garden you've been dreaming of.
This will be my third year keeping a salsa garden, and I am excited to try growing another this year, including some new plants I haven't grown before. I've grown paste tomatoes and jalapeños in the past, but I am going big this year by also growing yellow tomatoes, serranos, bell peppers, and possibly tomatillos.
I got most of my seedlings this year from the Wolfforth Farmers market as well as gardeners on Facebook Marketplace, but I also plan to take a look at the Lubbock Master Gardeners Association's Annual Spring Plant Sale for some of the other seedlings I'm looking for.
This event will be hosted at the Hodges Community Center on April 15th, 2023, from 9:00 a.m. to 12:00 p.m. They will be selling a variety of plants including tomatoes, peppers, herbs, and waterwise perennials. They will accept card, cash, and check, and all proceeds will go to the LMGA Scholarship Fund.
Not only is this a great opportunity to get some of the plants you've been needing for your garden, but this is also a chance to pick the brains of some fellow gardeners and learn how you can grow and even better, more bountiful garden this year.
LMGA also provided seeds for the Lubbock Public Library. So, you can get seeds from there if you want to start your garden from seeds rather than seedlings.
There will be another opportunity to buy some plants in May when the Texas Tech Garden and Greenhouse does their annual plant sale. This sale also typically includes peppers, tomatoes, and some other plants, depending on what they decide to grow this year.
A Beginner's Guide to Growing a Salsa Garden in Texas
15 Fruits and Vegetables that Are in Season in Texas During Spring
6 Uniquely Delicious Lemonade Recipes to Try this Spring
More From Talk 103.9 & 1340