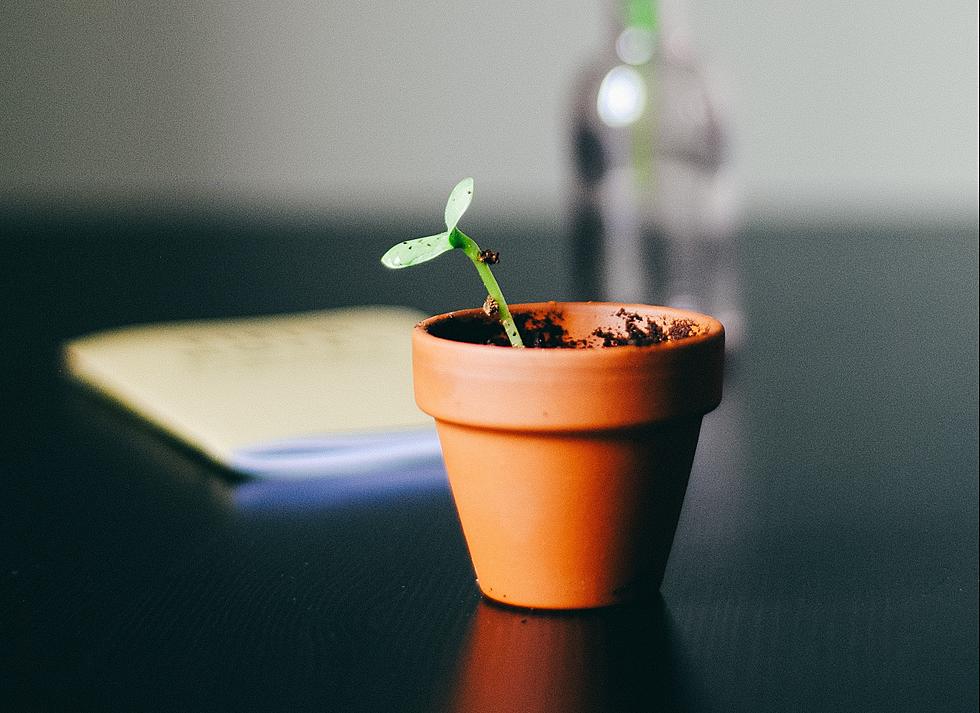 Spruce Up Your Office: Growing a Micro Garden in Texas
Photo by Nik on Unsplash
If you are looking to add some fun to your office space, there are lots of great options. You can add color with posters, a personal touch with family photos, or get into your nerdy side with figurines. If you've tried all that or are looking for another option, consider a micro garden.
Micro gardens consist of a small container where you grow flowers, fruit, veggies, herbs, or any other plant. They are perfect for small spaces and can give you the joy of gardening without digging up your yard.
All you need is a small container, soil, seeds, water and light. Follow the directions on the seed packet of your choosing and watch them grow.
Even if you don't have a window in your office, you can still have a micro garden. There are special micro garden planters that come with grow lights, or you can buy a separate grow light to shine on whatever container you are using.
If you are growing your plants from seeds, I also recommend replicating the conditions of a greenhouse. You can either wrap a piece of cling wrap over the top of your container, or you can form a make-shift bag with some cellophane and place your container inside. This ensures that light still gets to your seedlings while producing heat and humidity to help them grow. Once your plants are strong enough, you can just leave them uncovered to continue growing.
We are currently sprouting strawberry seed and sunflower seeds here at the station, so I can confirm that it is easier than you might think!
A Beginner's Guide to Growing a Salsa Garden in Texas
A Texas Mansion Fit for Royalty
A Lovely Updated 50s Home for Sale in Lubbock's Medical District
More From Talk 103.9 & 1340