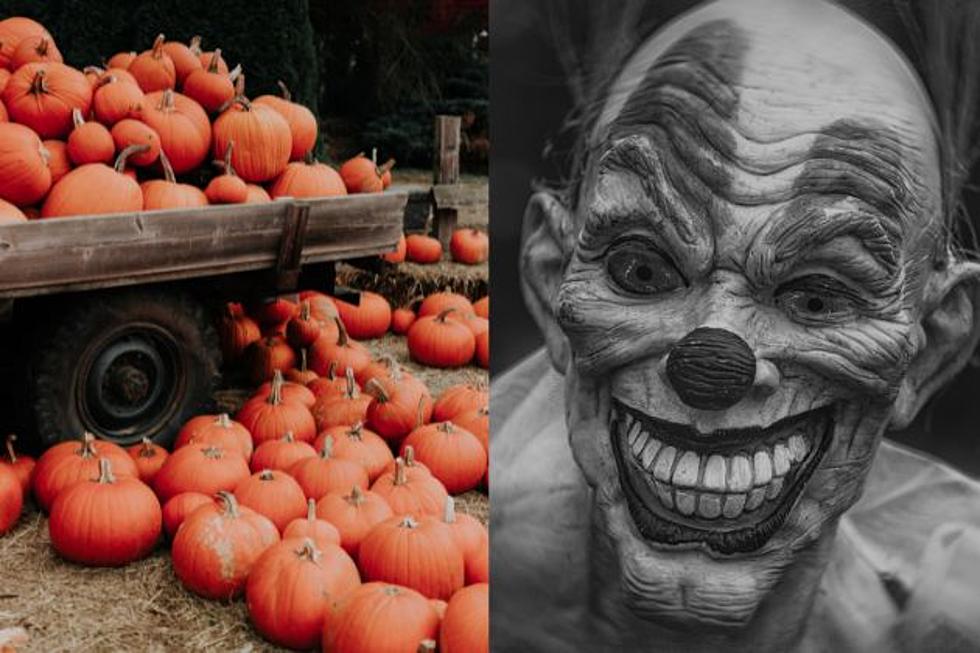 Lubbock Last-Minute Plans: Pumpkin Patches and Haunted Houses
Photo by Priscilla Du Preez 🇨🇦 on Unsplash and Photo by Priscilla Du Preez 🇨🇦 on Unsplash
It is Friday, September 29, 2023, and Spooky Season is only a couple of days away. In the spirit of fall finally being here and Halloween coming up, let's look at a couple of great seasonal events happening in Lubbock this weekend.
One of the best things to do in fall that everyone looks forward to is picking out the perfect pumpkin. Whether you plan to carve it, leave it on your porch as a festive decoration, or bake something with it, pumpkins always scream 'fall'.
Lubbock is home to T&J Farms, and their pumpkin patch is officially opening for the 2023 fall season this Saturday at 10:00. This is a great opportunity to find a freshly grown pumpkin, take some fun fall photos, and have fun with the whole family. To celebrate their opening, they will have a variety of food trucks available on both Saturday and Sunday.
Nothing is as pivotal to spooky season in Lubbock as our iconic haunted house, Nightmare on 19th Street. They are open for all of October, and their official opening for the season is this Saturday, September 30th.
Nightmare is an experience made up of multiple haunted houses, and their opening night is extra special because it features their "Dark Market". The market area is free to enter and will feature a variety of local, creepy, artisans and crafters. If you want to experience the haunted houses you will have to purchase a ticket.
15 Things to Do in Lubbock This Fall
Here are some fall events happening around Lubbock that you don't want to miss.
Stunning Lubbock Home Perfect for Entertaining
5 Wedding Facebook Groups for West Texas and Panhandle Brides
More From Talk 103.9 & 1340