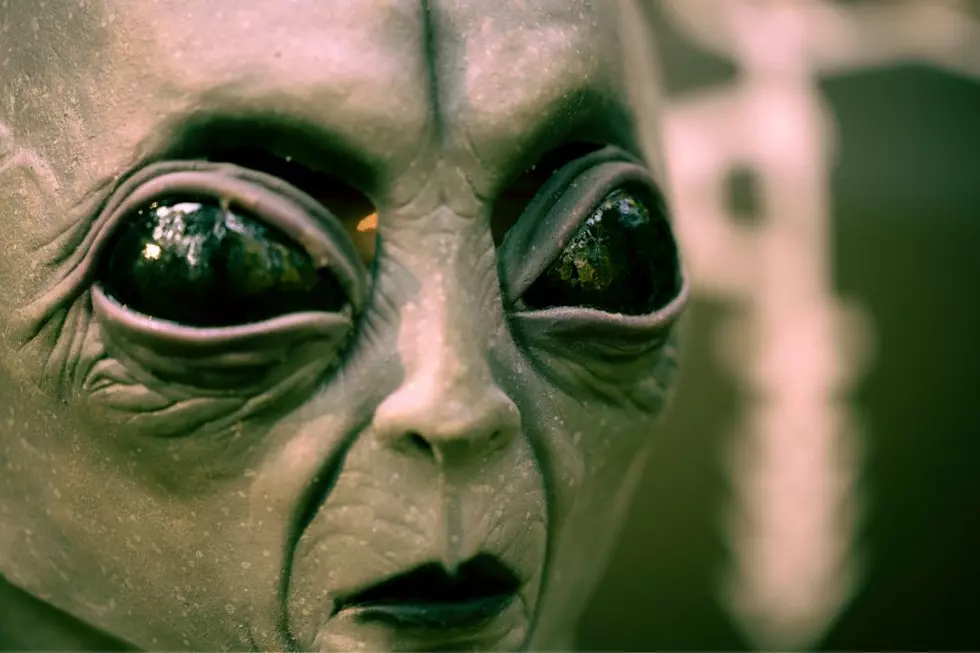 Lubbock Last-Minute Plans: Alien Party, Anime Pop Stop, and More
Stephen Leonardi via Unsplash
With slightly less-hot weather this weekend, it's a great chance to get out of the house and see what is going on in Lubbock. If you aren't sure what you want to do, here are a couple of events happening in the Hub City on August 19th and 20th.
Two Docs Brewing Co. Is celebrating the anniversary of the 'Lubbock Lights' incident with an evening of glow sticks, beer, live music, and fun. In August and September of 1951, there was a UFO sighting in the Lubbock sky that received national attention. In hopes of potentially recreating this event, or simply reminiscing in its history, this Alien Party will start at 5:00 p.m. with lights out at 9:00 to get a better look at the sky evening sky.
An event for any brides-to-be, or any wedding lover out there, is happening this Sunday. West Texas Bridal is hosting their annual event at the Texas Tech Frazier Alumni Pavilion. It will go from 1:00 to 5:00 and is a great way to see what vendors you could hire for your wedding. With over 48 vendors you can talk to, take inspiration from, and see what they have to offer, this is a great opportunity.
If you are an anime or convention lover, this free mini-convention is a great stop. It'll be in LHUCA's Icehouse on Sunday from 10:00 a.m. to 7:00 p.m. and features 25+ vendors with a variety of merch. There will also be performances, art, and some treats you can buy and snack on.
6 of the Friendliest Cities in America Located in Texas
Southern Hospitality is alive and well as 6 of the friendliest cities in the country are located in the great state of Texas.
18 County Artists with Their Own Bars + Restaurants
Of all the side hustles country artists could partake in, opening a bar or restaurant is the most fitting. After all, many got their start sitting on a barstool, tip jar nearby, playing their music for anyone who would listen. These places feel like home for many of these singers. Over the years, several artists have gotten into the bar or restaurant game and for a select few, their brand has turned into a franchise with several locations and/or concepts - we're looking at you Jimmy Buffett. Let's take a look at the food and entertainment venues that have been opened over the years.
Celebrities Who Worked in Sex Work
From Brad Pitt to Lady Gaga and Riverdale's Mark Consuelos, you may be surprised by some of the celebs on this list.
Whether it was a one-time stint or a job that lasted several years, some of our favorite Hollywood stars worked in stripping, exotic dancing or prostitution before their big break — and even look back at the time fondly.
More From Talk 103.9 & 1340