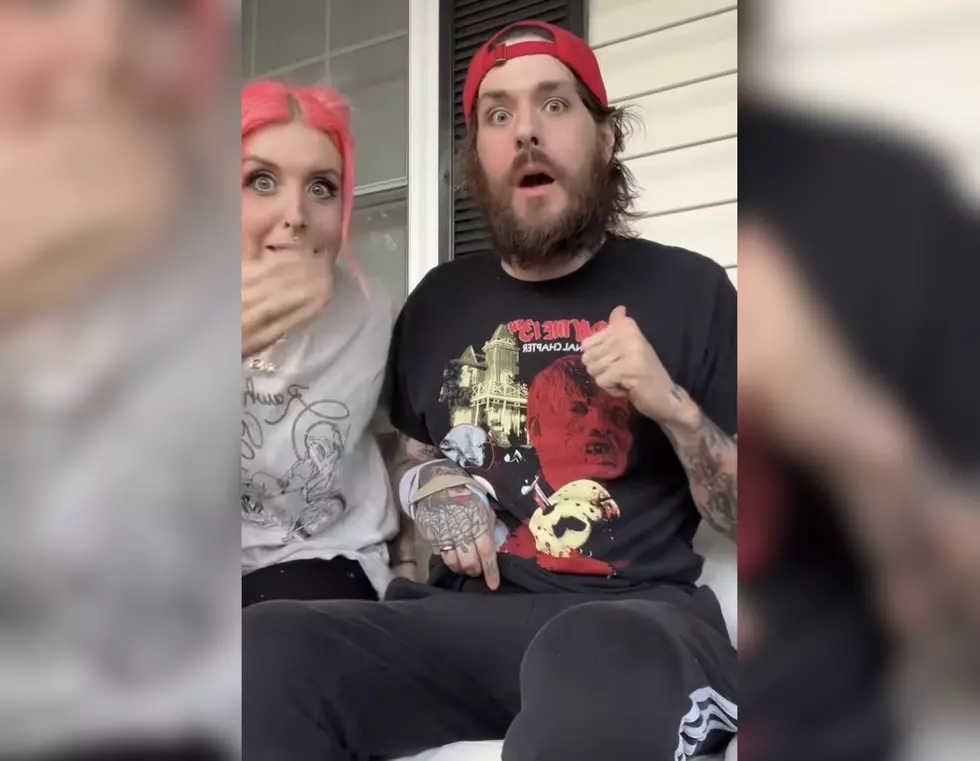 Couple Asks for Help to Raise Money for a Life-Changing Surgery
Meggvn via TikTok
When tragic things happen in our lives, we hope that there will be people around us to provide support no matter how time-consuming or hard it might be.
A TikToker that goes by Meggvn has been sharing her journey with her husband Tim after he was hit by a car while riding a motorcycle. This accident left him with a traumatic brain injury and on a very long road to recovery. It happened in September of 2021, and Tim only recently regained the ability to walk safely on his own.
While Tim is making a lot of progress in his recovery, one thing that he hasn't been able to properly recover his vocal cords due to 'Dual Partial Vocal Cord Paralysis'. This leaves him only able to speak in a whisper, and it is very tumultuous to do so.
Initially, they thought there would be no way to fix this until they came across a doctor in Boston who specializes in vocal cord repair. He has even worked on singers like Steven Tyler and Adele. They were able to get in contact with the doctor and confirm that he could operate on Tim. However, this doctor does not take insurance, and it will cost them $4,000 for just the initial consultation, and them $30,000 for the surgery, plus the cost of travel and housing for traveling from North Carolina to Boston.
Due to this, the couple took to TikTok where they have gained a following of 144.9k people to ask for help. They started a GoFundMe to raise money for the procedure and are grateful for any help anyone if kind enough to give.
I've been following them for a while now and they are such amazing people simply wanting some sort of normalcy back in their life. If you are passionate about helping others, then please consider showing them some love to help Tim get closer to living the life he did prior to the accident.
Warning: NSFW Language
Top Ten Laundry Hacks That Will Have You Tumbling With Joy
We have loads of tips to help elevate your laundry game! Not only will your clothes last longer, but you could even save some money in the process!
18 Dog-Friendly Lubbock Pups Ready for Their Forever Home
These are 18 dogs currently available to adopt at the Lubbock Animal Shelter. Check out their names and a little bit about them as provided by the official
LAS Facebook
.
10 Lubbock Food Blogs You Can Follow on Instagram
More From Talk 103.9 & 1340