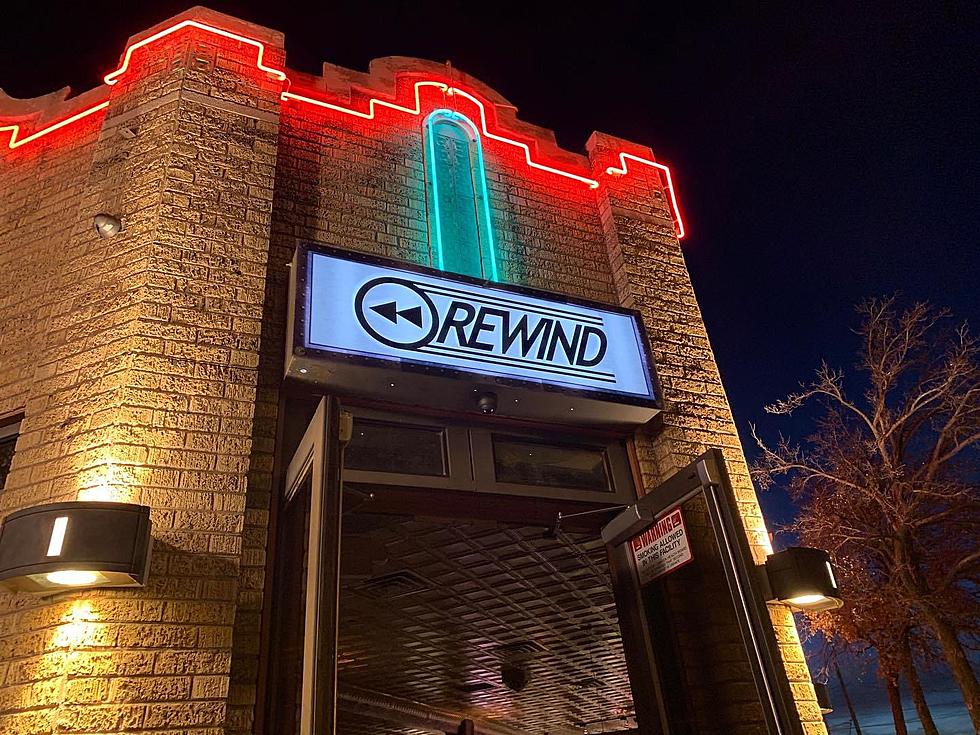 An Iconic Lubbock Bar Announces Closure with Future Promises
Rewind LBK via Facebook
Lubbock has been seeing a variety of businesses closing this year. While the majority have seemed to be restaurants, it seems that bars are not immune to this closure curse.
Lubbock has a some a great bar life with a variety of places that meet all sorts of vibes. Whether you want to go out dancing, grab a beer with friends, or enjoy live music, there is a bit of everything for everyone.
One bar that has been a big part of the Lubbock night-life scene for the past four years is Rewind. Known for iconic Drag Shows and overall fun environment.
As of September 5, 2023, they officially announced that they will be closing their doors. They plan to go out with a bang, hosting one final party this weekend to celebrate a great run.
They also stated in their announcement post on their official Facebook page, that this is not the end for them and they have plans for the future.
"After 4 years in business Rewind has decided to close our doors. We want to give a heartfelt thank you to all of our amazing supporters, customers, staff and entertainers over the years. We truly appreciate your continued support over the years and will miss seeing all of you every weekend. Please join us this weekend for our last celebration and let's go out with a bang! But don't worry this isn't the end for us, please stay tuned for updates on what's coming next! We look forward to seeing you all again soon."
Live Among West Texas Vineyards in This Gorgeous New Home
Examples of Pet Safe, Toxic, and Poisonous Plants
These are examples of plants that are pet safe, toxic, and poisonous if ingested. It is not a complete list of every safe and non-safe plant.
This Stunning Lubbock Home is an Absolute Steal