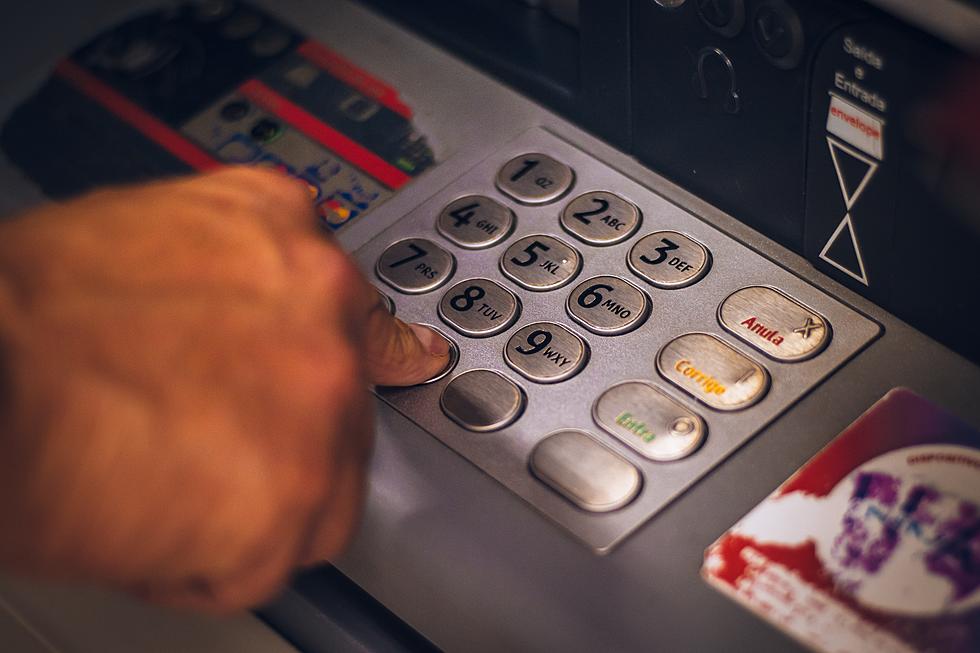 A Lifechanging Hack to Unlock Rewards at Lubbock Businesses
Photo by Eduardo Soares on Unsplash
Nowadays, every store, restaurant, and shop has some sort of rewards program. You punch in your phone number, gain points for purchases, and typically get rewards once you have enough points.
While this is very common and typically a really nice thing to join, especially at places you typically spend a lot of money, you might not always want to give businesses your contact information. Whether you are worried about spam text messages or emails, or you simply don't feel like giving out your info, it is completely understandable.
What do you do if you still want to benefit from rewards but don't want to give out your number? Well, it's as simple as remembering the lyrics to an iconic song buy Tommy Tutone.
Just type in your area code followed by "867-5309" and there are bound to be others who have done the same, building a great rewards system with plenty of points to use.
TikToker @spookygemini8 had a video blow up sharing this hack, and said it is her favorite life hack anyone ever told her. She showed an example of how she used it at a gas station, and the rewards account for that area code had over 46,000 points stacked up with over 75,000 that were about to expire and are good to use. She said this hack has worked for her everywhere she uses it, accept one business local to her area.
I definitely need to give this a try now and see if it works, because it could be a great way to save some money.
Warning: NSFW Language
A Beautiful Lubbock Home with Unique Finishes
This Lubbock home is for sale as of February 2023.
What Would Texas Look Like If We Took It Around the World?
This is how the size of Texas compares to other parts of the world based on
thetruesize.com
.
This Large Levelland House Is Beautiful, Affordable, and For Sale