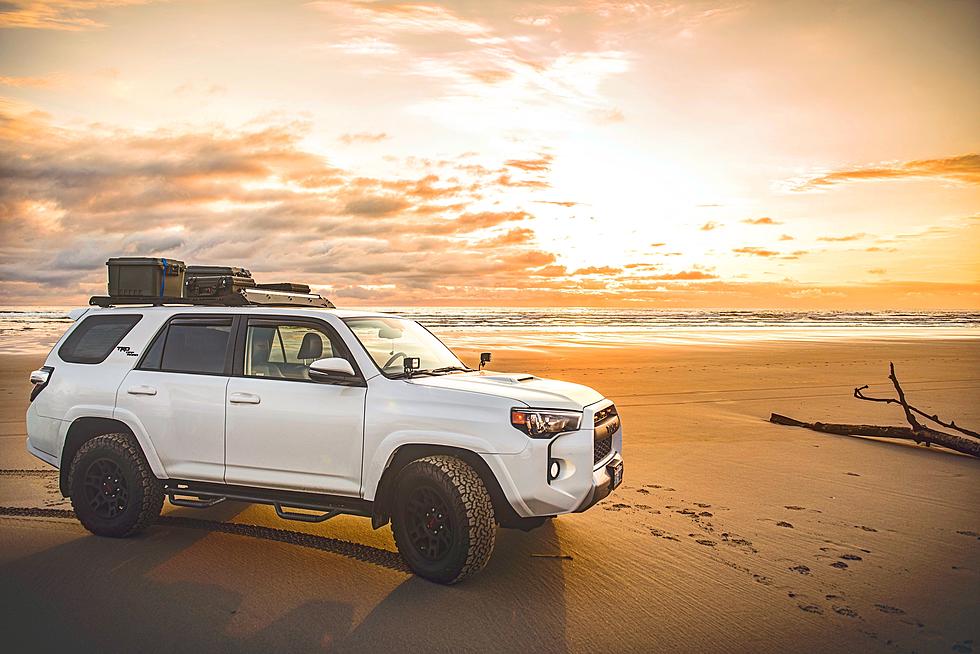 Pure Chaos: Jeep Weekend Sees Hundreds of Arrests and Injuries in Texas
Photo by Kyle Grozelle on Unsplash
Jeep Weekend, held this past weekend (May 19-21) in Galveston, Texas saw over 230 arrests, and many injuries. Why would a gathering of vehicle enthusiasts cause such chaos? And apparently, it happens year after year- what gives?
According to TMZ, most of the arrests were for misdemeanors like public intoxication and disorderly conduct. This is because Jeep Weekend isn't just a car show- it's more akin to a massive party. Folks with Jeeps, ATVs, and other vehicles gather and drive on the beach. The theme of "Go Topless" might not have held reign in bacchanal vibes.
Sounds fun until someone gets seriously hurt or in trouble though:
13 people are facing felonies, and the Sheriff's Office says at least 2 more incidents are being investigated -- including a car accident where a woman was thrown from a vehicle and suffered a serious head injury.
Woof. While I don't know the details of this accident, it does serve as a reminder that vehicles and alcohol don't mix at all. Even if they were sober, you know many people were not.
People have died in past years, including in 2021 and 2019. Additionally, I have to wonder about the integrity and cleanliness of the beach after so many vehicles have driven over it.
So why is this event allowed to happen every year of it's so chaotic?
Despite all the red flags, authorities are still calling the Jeep party a "successful event" because they roughly made the same number of arrests last year.
Hmm. I suppose any large gathering of party people- whether it be a music festival or a block party- will see some arrests and some injuries. As long as first responders feel they have a handle on it, and the municipality it occurs within allows for it- then it's fine. I certainly wouldn't want to give up any of the fun things I like to do just because other people act up. Mardi Gras at Galveston saw nearly 200 people arrested, so maybe it's not a Jeep thing, but a Galveston thing.
The Ultimate Texas Bucket List: 30 Must-Do's in the Lone Star State
From things to eat to places to see, this list has it all. Next time I am thinking of taking a road trip, which is most of the time, I'll definitely be going back to this list again and again.
Live Like A Pirate Inside This Texas Home For Sale
Themed after a popular Disney movie (we'll let you guess which one), this home just hit the market in Plano for $650K.
15 Defunct Six Flags Over Texas Rides That Have Been Removed But Not Forgotten
These rides once stood proud and brought joy and terror, in some cases, to those who rode them at Six Flags Over Texas. These rides no longer exist at Six Flags Over Texas. Yes, The New Texas Giant is there, but The Texas Giant went through a complete remodel and redesign and received an upgraded steel track and has a new configuration, and is no longer like the OG, The Texas Giant.
More From Talk 103.9 & 1340