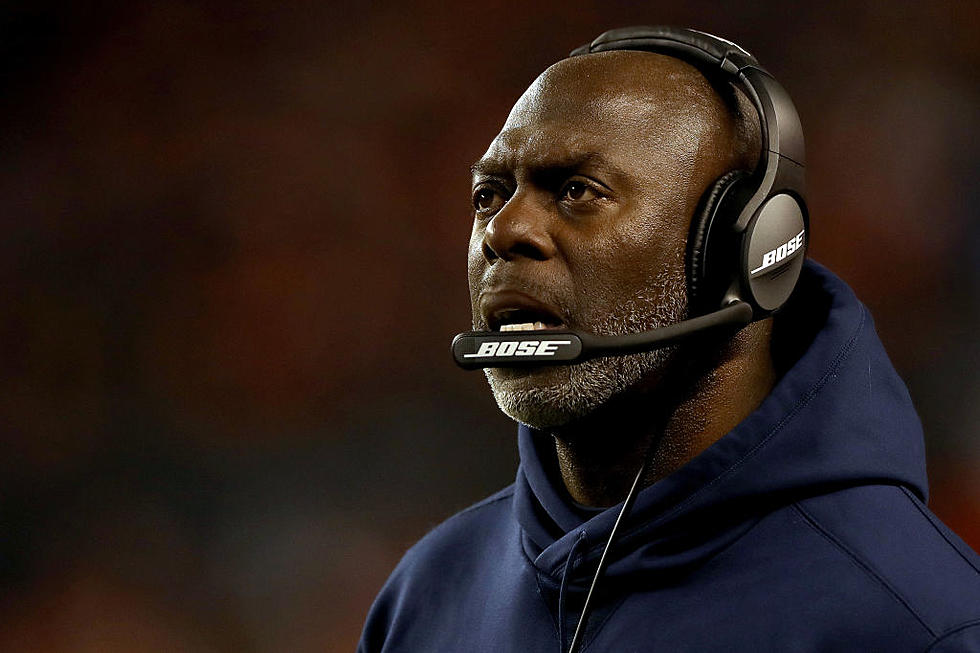 Every Draft Pick for Anthony Lynn and the Los Angeles Chargers
Getty Images
Heading into the 2019 NFL Draft the Los Angeles Chargers had very few glaring holes after taking a big step forward under head coach Anthony Lynn in 2018. The Chargers were looking to add depth to the defensive and offensive lines as well as some secondary help and a back up quarterback.
The Chargers would start the draft on the defensive line with a stud DT from Notre Dame. Jerry Tillery is a one on one wizard that has great hands. He will be able to provide immediate depth and anchor that Chargers front seven.
Next up the Chargers draft a backend buddy for previous first round pick Derwin James with the safety from Delaware Nasir Adderley. The versatile secondary piece could end up playing all over the Chargers secondary at safety, corner or nickel.
The 3rd round pick was a bit of a surprise as the Bolts took a D-II offensive tackle in Sioux Falls Trey Pipkins. The right tackle position was one of need but this pick was widely regarded as a reach. This is a potential pick, not necessarily a tailor made starter.
The second Notre Dame defender in the Chargers draft fills another depth need at linebacker. In a playoff game last season the Chargers were playing 7 defensive backs out of necessity because of injuries to their linebacker unit. Tranquill will come in and compete for a hybrid linebacker spot that can cover linebackers, rush the passer and protect against the run. Great fit for the Chargers scheme.
It was inevitable that the Chargers would take a QB somewhere in the 2019 draft. Philip Rivers isn't getting any younger and they did not have a viable back up option last season. They signed Tyrod Taylor, but Cardale Jones isn't the future. Is Easton Stick? Who knows. He did win a lot of games, and championships, at North Dakota State though. Carson Wentz has been decent for the Eagles, when healthy.
Emeke Egbule is a large linebacker that will need to show out on special teams to make the squad.
Training camp depth is incredibly important in the NFL. Cortez Broughton is that depth.
More From Talk 103.9 & 1340