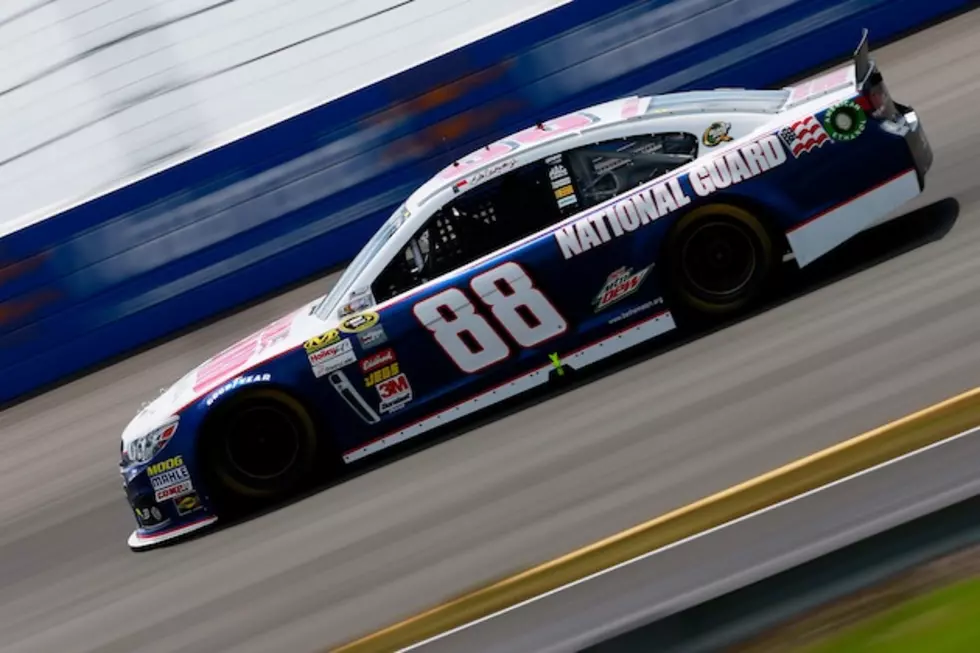 Dale Earnhardt Jr. Will Look Like Superman at Michigan's NASCAR Race
Getty Images
As difficult as saving the world can be, Superman never had to worry about anyone rubbing his bumper at 200 mph.
NASCAR driver Dale Earnhardt Jr. will soar around the Michigan International Speedway with the Superman logo painted on his car during this Sunday's NASCAR Sprint Cup race. You think Kurt Busch will have a Zod logo? Seems only right.
Earnhardt's new paint job comes courtesy of a promotional deal with the Superman movie 'Man of Steel,' which debuts Friday in theaters across the U.S. It's the second time Earnhardt has used a superhero paint scheme. He recorded a rare win with a Batman paint job at Michigan last year.
If Earnhardt wins this year as Superman, maybe he'll decide to use a new Justice League member's logo for each subsequent race. That Wonder Woman scheme might work better for Danica Patrick, though.
More From Talk 103.9 & 1340