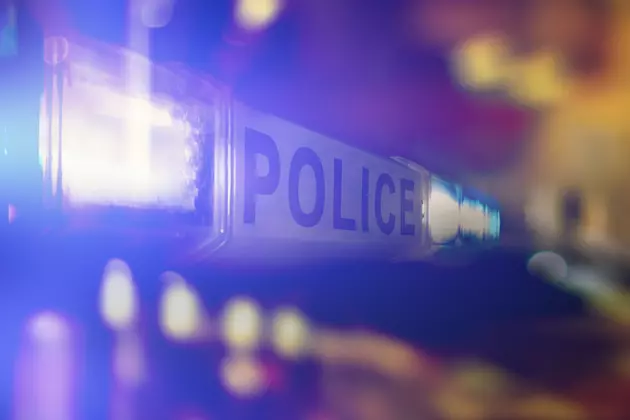 Children Playing on Swing in Front Yard Almost Abducted in Lubbock
Getty Images/iStockphoto
Lubbock Police continue investigating an incident that's being called an attempted kidnapping.
KAMC News reports that the incident happened on Monday, July 26th at around 7:45 p.m. Police responded to a home in the 3400 block of Erskine Street and spoke to a homeowner.
She told the responding officer that her daughter and her daughter's friend were outside playing on a swing in the front yard when an unknown man dressed in all black and wearing a black mask approached the girls. It's said that as the man approached the girls, he stuck out his hand.
It was at this moment when the girls both ran inside the house.
Afterwards, the suspect is said to have run eastbound to the 3300 block of Erskine Street before getting inside a white pickup truck that was parked on the road. That pickup turned onto Indiana Avenue and headed south.
Police didn't specify any further descriptions of the incident by any nearby witnesses.
As of Wednesday, July 28th, the vehicle had not been located, nor had a more detailed description of the suspect been released. The license plate number of the pickup wasn't specified in news reports. The identities of the victims in the case have also been concealed.
This case remains under investigation by the Lubbock Police Department.
Expensive Airbnb Stays in Lubbock, Texas
These 180 Kids Have Gone Missing in Texas in 2021
More From Talk 103.9 & 1340