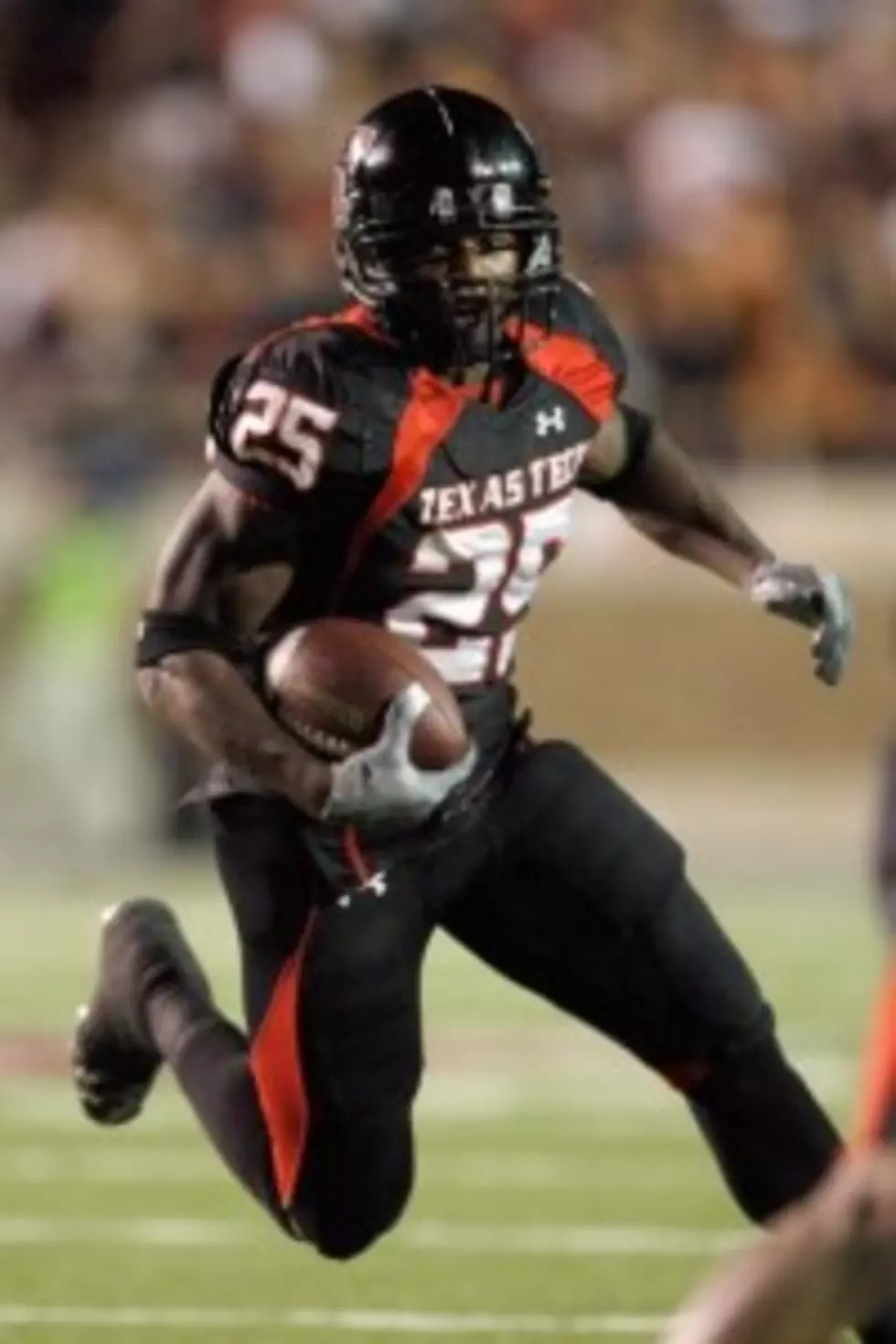 Baron Batch Joins 1340 The Fan
He used to be found every Saturday running havoc on Big 12 defenses, but now former Texas Tech running back Baron Batch has found a new stomping ground as he joins Sports Radio 1340 The Fan for blogging and updates at 1340thefan.com.  More on Baron and a cool video after the jump.
Batch joins The Fan after writing during the 2010 football season for the Lubbock Avalanche Journal. Batch's new blog, which will feature stories and insight on football and the road to the NFL, can start being read on 1340thefan.com. Batch is expected to be a possible late round draft pick in the 2011 NFL Draft in April and a participant in the NFL combine.
Batch concluded his playing career at Texas Tech during the 2011 TicketCity Bowl in Dallas on January 1st from the historic Cotton Bowl. He led the team in rushing yards (830), rushing attempts (177), and yards per game (62.8) during his senior season at Texas Tech.
Follow Baron's road to the NFL right here on Sports Radio 1340 The Fan and 1340thefan.com with weekly updates.
And check out this cool tribute to Baron.
More From Talk 103.9 & 1340