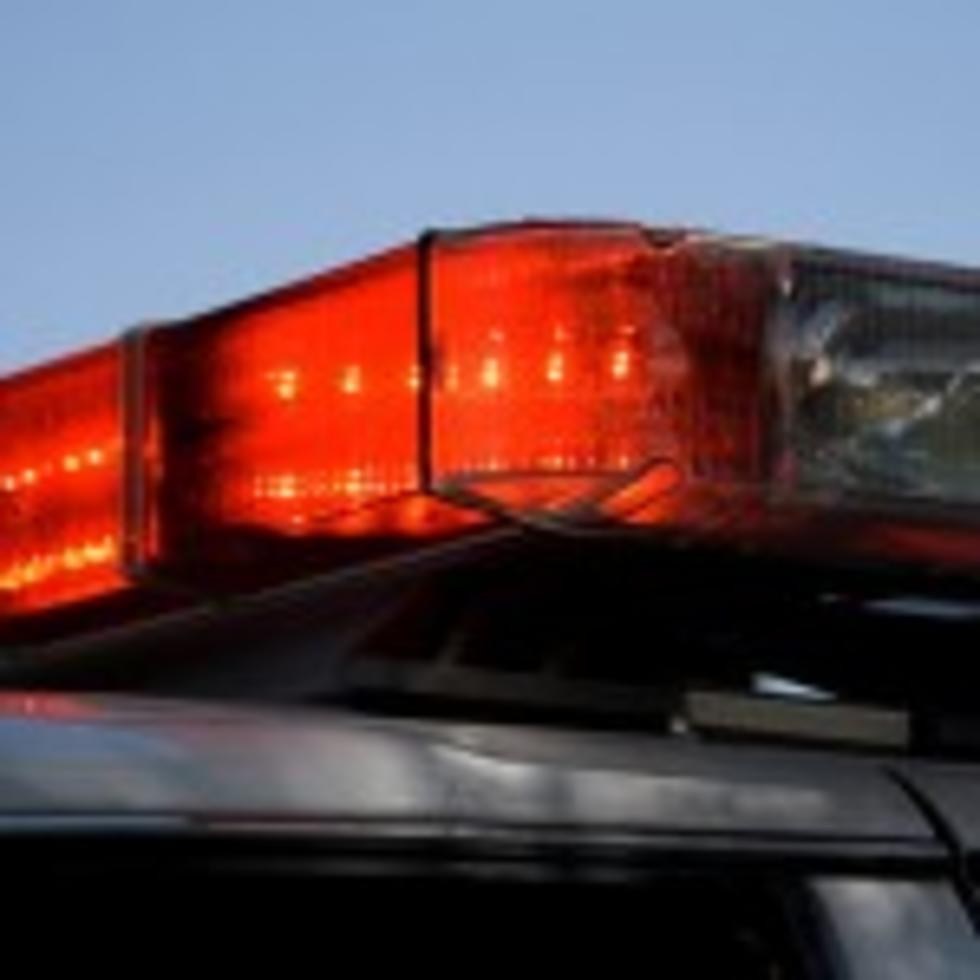 Amber Alert Activated in Houston After Mother Discovered in Refrigerator
Terry Patton, ThinkStock
Houston police and other state police agencies are searching for an 11-month-old boy in an amber alert and suspect the boy's father abducted him.
Achilles Lambert is being sought after authorities discovered his mother's body stuffed into a refrigerator yesterday in a Southwest Houston apartment.
Authorities say she was stabbed to death and suspect the child's father 38-y-o Patrick Lambert. The mother's identity is unknown and police could not comment on her and Lambert's relationship.
She was discovered by workers at the apartment complex who were investigating a strong odor coming from the apartment.
It is unknown how long she was in the fridge, but the utilities were cut-off on November 20. There is no information on a motive, but Lambert is the sole person of interest.
Anyone with information is asked to contact Crime Stoppers at 713-222-TIPS.
More From Talk 103.9 & 1340