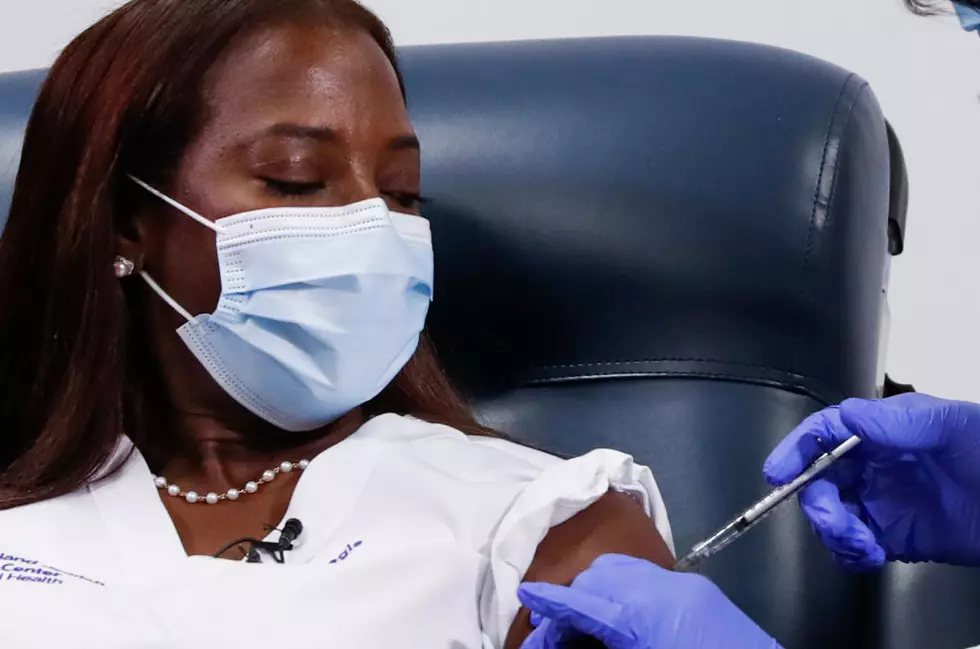 Additional COVID-19 Vaccination Clinics Will Be Scheduled in Lubbock
Getty Images
If you're hoping to get the COVID-19 vaccine in Lubbock, the message from the City of Lubbock is to be patient, as more doses are on the way.
The City of Lubbock Health Department took appointments Monday morning (January 4th) for a clinic that's being held the same day at the Lubbock Memorial Civic Center. The clinic is by appointment only, and the City of Lubbock did not release how many people would be served.
What we do know is that demand is high, and call failures have plagued the system so far.
Citizens responded to one City of Lubbock post on Facebook on Monday saying they had tried calling for hours Monday morning in an attempt to schedule a time, but were unsuccessful.
At around 8:15 a.m., the City of Lubbock posted on Facebook that they were expecting "unusually high call volume from individuals seeking to make vaccination appointments today." The City added: "This situation may cause some citizens to be unable to get through. The City is actively working to increase the phone capacity to handle larger call volumes."
According to the City of Lubbock, by 11 a.m. all the slots for Monday's clinic had been filled.
The good news is that Lubbock should get more COVID-19 vaccine shipments this week and the City of Lubbock Health Department will schedule future clinics. Hopefully, as the process continues, the phone system won't be overwhelmed and frustrations will subside.
Enter your number to get our free mobile app
5 Things to Miss About Lubbock If You Move Away
More From Talk 103.9 & 1340