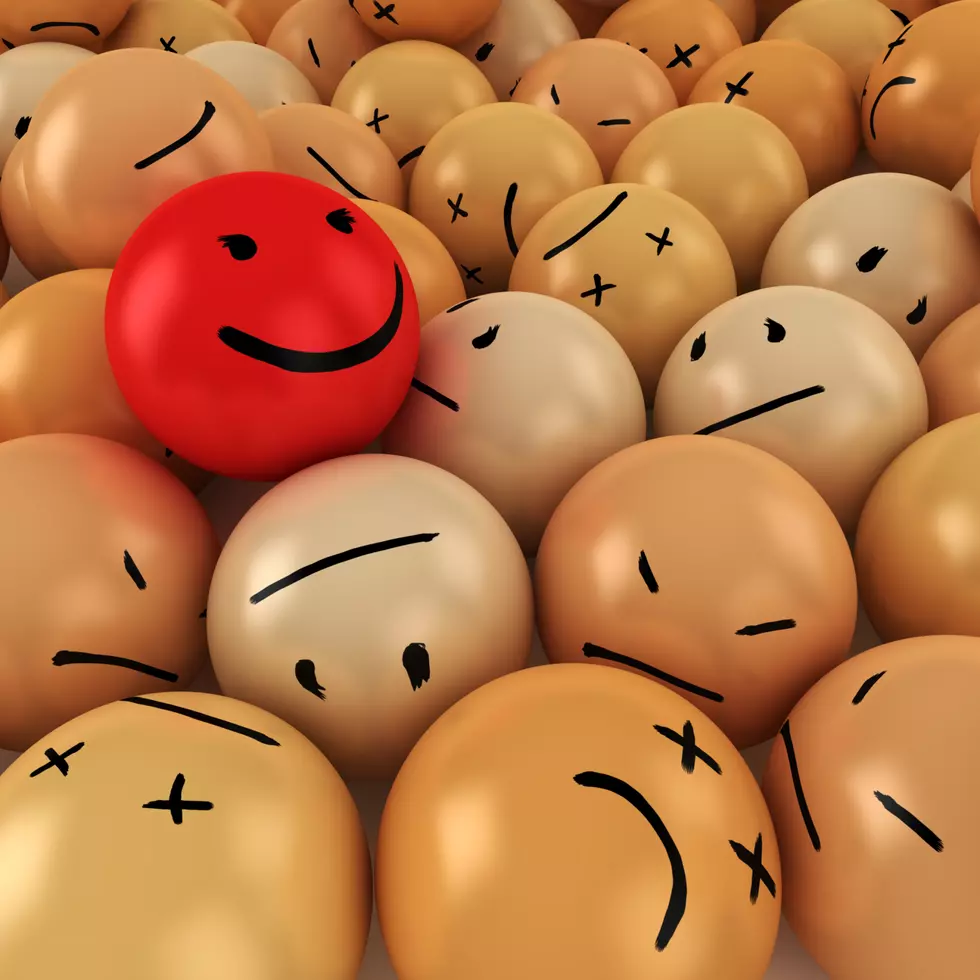 Lubbock Special Needs Girl Gets a Wonderful Gift From a Stranger
Thinkstock
It seems that you hear about more bad things in the world than good. But boy, when you hear and see the good, it can really touch you.
I'm not going to use anyone's names to protect the subject's privacy, but they know who they are, and how they're good people.
Saturday afternoon, I was doing a broadcast remote at MetroPCS where we were taking registrations to win a four-pack of tickets to see PAW Patrol Live in Lubbock, along with a PAW Patrol backback with goodies inside.
We had a large turnout for this opportunity, including a father with his special needs daughter who was excited about the possibility of winning.
When we got ready to do the drawing, everyone entered the MetroPCS store to see who won. The father with the special needs daughter didn't win. But what happened outside the store made the young lady's day.
The winner told the young lady's father that she only needed three of the four tickets, giving the young lady the 4th ticket and the backpack. This made the young lady's day. She was so grateful, she gave the winner a hug; you could see the joy in both of them.
There are still some good people left in the world, and I am glad I got to witness an incredible act of kindness!
More From Talk 103.9 & 1340