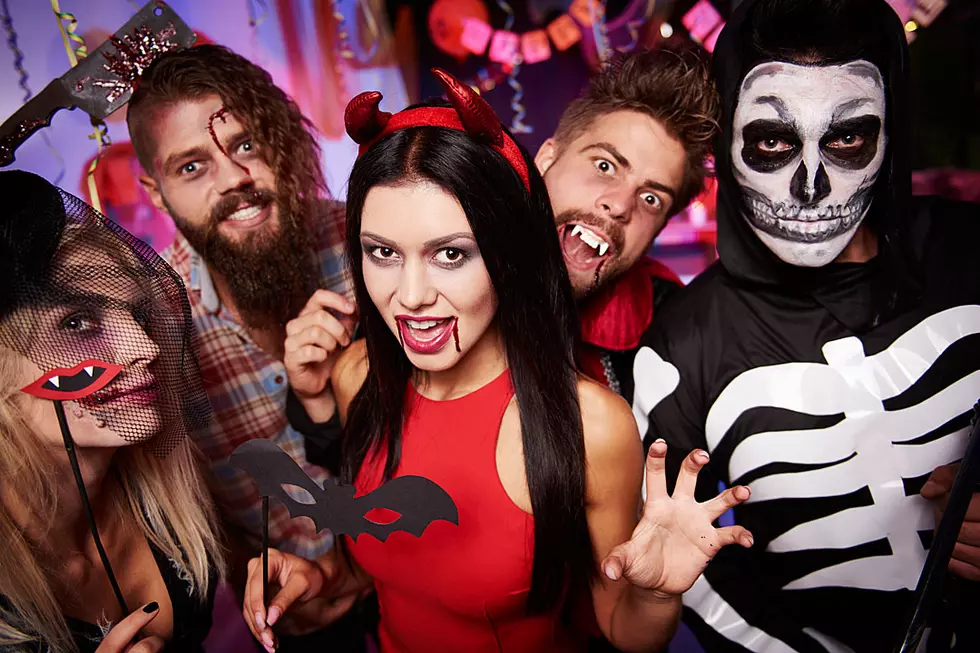 6 Last Minute Funny Lubbock Themed Halloween Costumes
iStock
Halloween is this weekend, and if you are like me, then you probably don't have your costume ready yet.
No matter how much I try to prepare my costume each year, I always end up scrambling for something just a few days before the big day. This is when those handy 'last-minute costume' YouTube videos and Pinterest posts really come in handy.
When I think of a last-minute costume, I want to have most parts already in my closet, or it needs to be easy to pick up from Party City or another store.
While brainstorming my costume this year, I started thinking about some Lubbock-themed costumes that would actually be pretty easy to pull off. So, here we are with the list of costumes I came up with.
Keep in mind, I love silly costumes, so this list will become more ridiculous the further you scroll. Here are six funny Lubbock-themed costumes that you can put together last minute.
Last Minute Funny Lubbock Themed Halloween Costume Ideas
Here are a few last-minute Lubbock-themed Halloween costume ideas that get weirder the further you scroll.
55 Times Lubbock Was Mentioned in TV Shows, Movies, Songs & More
Here's a bunch of times the Hub City was mentioned in TV shows, movies and songs.
36 Celebrities That You Might Run into in Texas
There are many celebrities that have made Texas their home. Some were born here, and others decided to make their move recently during the 2020 pandemic. These are some of the musicians, actors, athletes, and other public figures that all call the great Lone Star State home.
The 50 Safest Cities in Texas
These are the 50 safest citiees in Texas based on FBI data released by
Safewise
.
More From Talk 103.9 & 1340