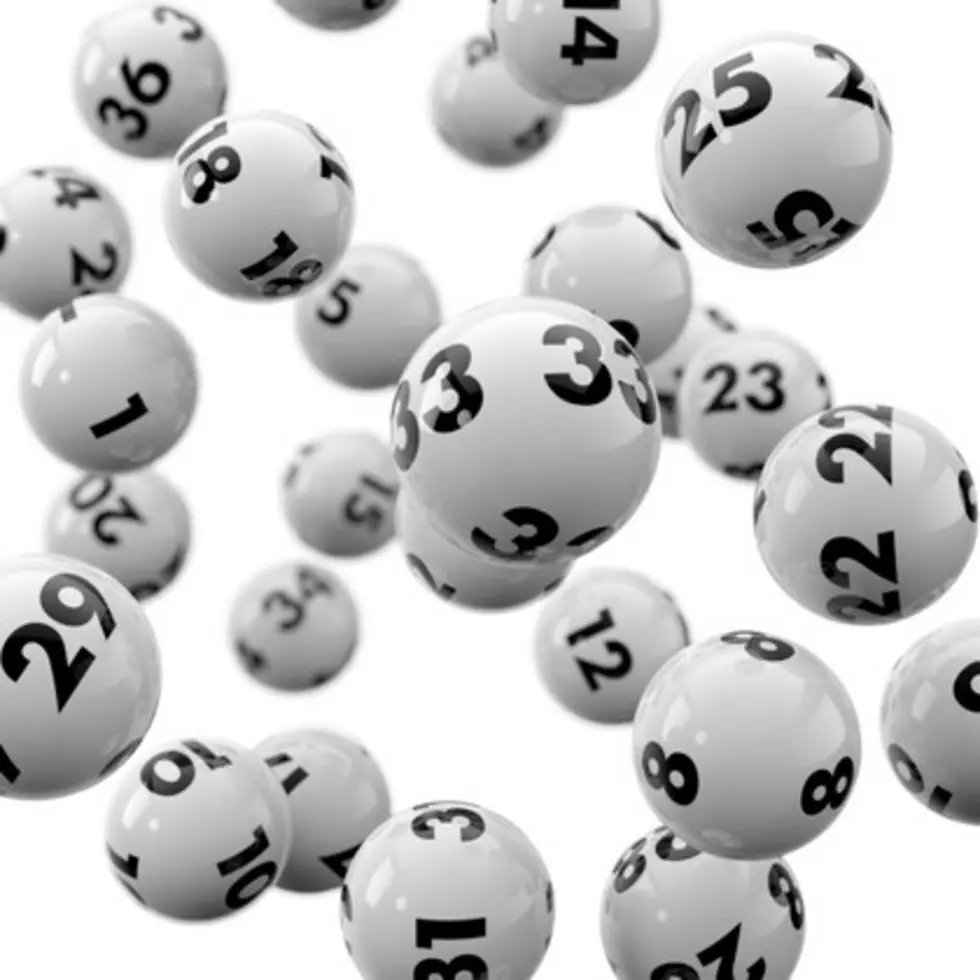 2019 NBA Draft Lottery Odds For Every Team
Oksana Kostyushko
The 2019 NBA Draft Lottery is Tuesday and with it comes hope for 14 teams who finished with the worst records in the NBA, for some teams the chance to rebuild is tanking. However, in years past the team with the worst record would have had a 25% chance to win the first overall pick, the second worst was at 19.9% and third worse had a 15.6% chance.
This season, the rules are changing under Commissioner Adam Silver as he tries to do away with tanking. This year the three teams with the worst records will each have equal odds of landing the first overall pick at 14%. The fourth worst record will have a 12.5% chance and the fifth worst team has a 10.5% chance.
Here are the teams that were the worst this season and how their odds stack up of landing the number one overall pick.
NEW YORK KNICKS: 14%
CLEVELAND CAVALIERS: 14%
PHEONIX SUNS: 14%
CHICAGO BULLS: 12.5%
ATLANTA HAWKS: 10.5%
WASHINGTON WIZARDS: 9%
DALLAS MAVERICKS: 6%
MEMPHIS GRIZZLIES: 6%
NEW ORLEANS PELICANS: 6%
MINNESOTA TIMBERWOLVES: 3%
LOS ANGELES LAKERS: 2%
CHARLOTTE HORNETS: 1%
MIAMI HEAT: 1%
SACRAMENTO KINGS: 1%
Traded Picks
In this draft there are three picks that are protected or have been traded picks:
The Dallas Mavericks will owe their pick to the Atlanta if it happens to fall outside a top-five pick. If the pick is in fact inside the top-five, the pick remains protected for 2020, it falls to a top-three protected until 2022 and will become unprotected during the 2023 draft.
Chances Dallas keeps its pick:

 26.2 percent

Chances Atlanta gets a top-eight pick from Dallas this year:

 29.4 percent
Memphis will give up their pick to the Celtics if it comes outside the top eight picks. If it's inside the top eight, the pick will fall to top-six protected in the 2020 draft and then would become unprotected for 2021.
Chances Memphis keeps its pick:

 55.6 percent

Chances Boston gets a top-10 pick from Memphis this year:

 43.2 percent
Sacramento would owe their pick to Boston unprotected, however, the 76ers will receive the pick if it becomes the No. 1 pick. In that scenario, the Celtics would receive the 76ers selection.
Chances Philadelphia gets the No. 1 pick from Sacramento:

 1.0 percent

Chances Boston gets a top-four pick from Sacramento:

 3.8 percent
More From Talk 103.9 & 1340