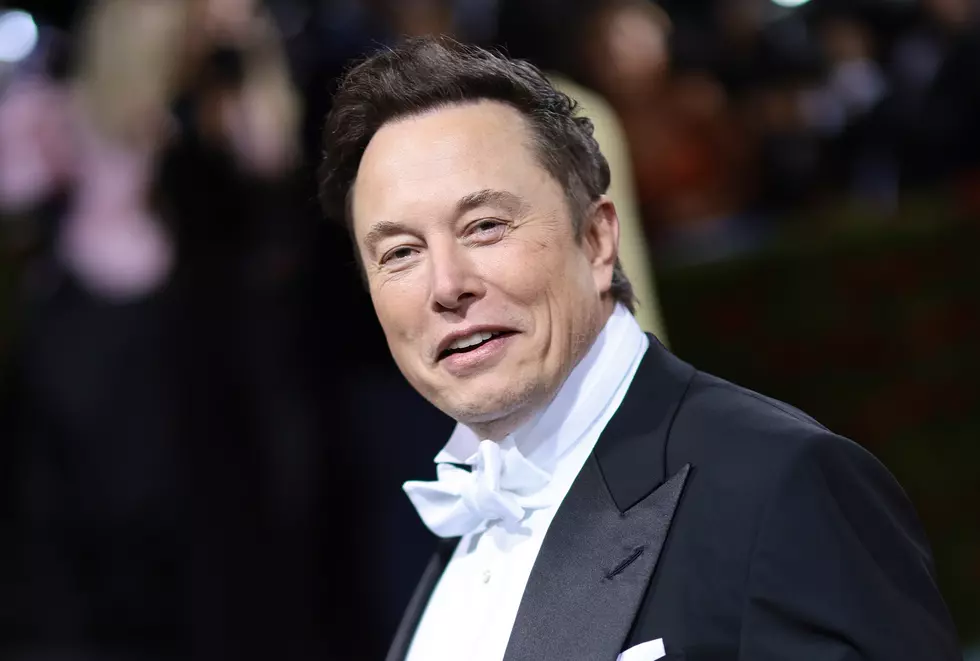 10 of the Richest People in Texas
Getty Images for The Met Museum/
When you think of extremely wealthy people in the United States, most of us think of celebrities and movie stars living in Los Angeles. The millionaires with huge mansions and thousands of online followers that everyone recognizes.
Well, some of the richest people in the U.S. actually reside in Texas, and most of them aren't what you'd consider a celebrity. In fact, the wealthiest man in the world lives in Austin, Texas.
From tech to banking, keep scrolling to see 10 of the wealthiest people who currently live in Texas.
10 of the Richest People in Texas
These are 10 of the richest people in Texas according to
Stacker.com
.
The 12 Most Breathtaking Views in Texas
Texas is known for football, barbecue, cattle, and oil. What many people don't realize is that our great state should also be known for its waterfalls, swimming holes, mountains, and caverns. Thus, we take a look at the natural wonders of Texas that you will definitely want to add to your bucket list!
Top 12 Unexpected Animals of Texas
No matter if you live in the Wild West, in the suburbs of North Texas, or along the salty seashore of the Gulf Coast, Texas has a wide array of animals that call the Lone Star State their home and some of them may surprise you!
More From Talk 103.9 & 1340