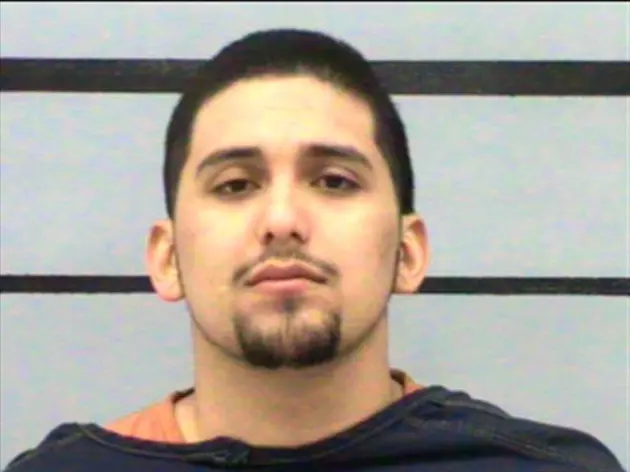 Lubbock County Sheriff's Office Reports Murdered Woman Was 'Tied Up in the Backyard'
Xavier Garcia - Lubbock County Sheriff's Office
The Lubbock County Sheriff's Office has released additional information about the murder of 20-year-old, Katrina Castillo.
Castillo was found dead in the backyard of a home in the 4200 block of East 2nd Street on February 5. An officer said that they responded to a report of a Hispanic female tied up in the backyard and was unresponsive.
KAMC News reports that during a search of the residence, several items were taken, including articles of clothing, a laptop computer, a phone and a couple cords.
After the arrest of Garcia, police discovered that Garcia was mentioned in another search warrant regarding the shooting death of 25-year-old Kmydron Jordan in January. Since the discovery, police have not arrested anyone associated with the murder of Jordan.
Correction: An earlier version of this story claimed Garcia was no longer in jail.
More From Talk 103.9 & 1340