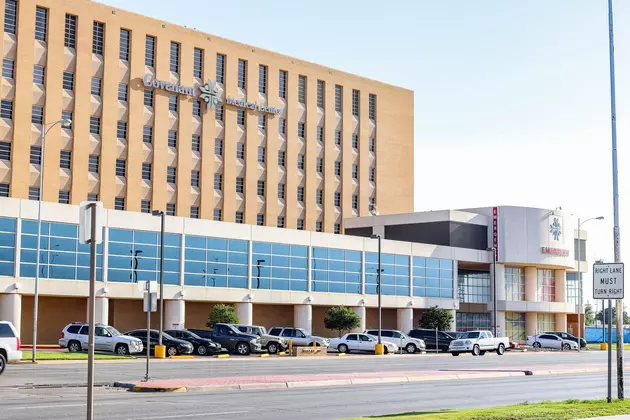 Lubbock Has The 2nd Highest Rate Of Child Abuse In Texas
Topher Covarrubio
April is Child Abuse Awareness Month and while child abuse is sadly, something that happens everywhere in Texas, in Lubbock, experts say cases here are "alarming". Every community is impacted by child abuse, but according to officials at Covenant, Lubbock's rate of child abuse is higher than most.
In a press release this week, Covenant announced that in 2022, there were 734 confirmed cases of child abuse in Lubbock County. Two of those cases resulted in death.
According to KAMC, younger children were more likely to be abused.
Typically, younger children are at higher risk of child abuse, according to Thompson. Kids 0 to 3 years of age were 50% of cases seen in Texas in 2022, while kids ages 4 to 5 were 11%. By comparison, kids 0 to 3 years of age were 39% of cases seen in Lubbock County in 2022, while kids aged 4 to 5 were 11%.

One risk factor Thompson highlighted was that children with chronic illnesses were also at higher risk – possibly due to them having different needs than other children.

Hispanics were at highest risk and Anglo/White children were second. Females were at 52%, and males were at 48%.
During the month of April, Covenant will be hosting events designed to make people more aware of child abuse in Lubbock and across the state. I think we can all agree that we need to get these numbers down.
A Look Inside Lubbock's Snooze A.M. Eatery
Lubbock Food & Drink Spots That Have Opened in 2023
Lubbock's Famous Santa's Castle Is For Sale
More From Talk 103.9 & 1340