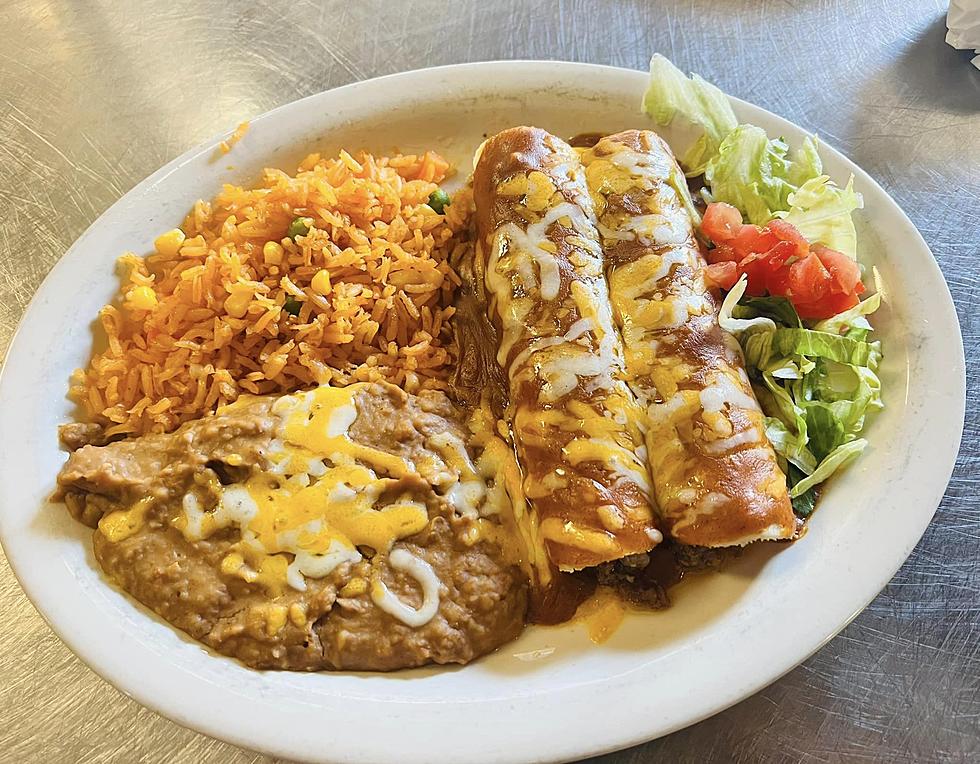 Can You Believe This Is What Is Opening Up At Lubbock's Old Casa Ole
Sabroso Mexican Restaurant
Casa Ole was a staple location in Lubbock. When it closed down on the loop people held out for them to return. Sadly, that is not happening but something good is officially coming.
Known already in Lubbock because they have been preparing authentic Tex-Mex cuisine for over 25 years, Sabroso Mexican Restaurant has officially announced they are opening a second location at the old Casa Ole.
Their food is made from scratch daily and is known to be delicious. Their staff and goals are to strive for excellence in creating an atmosphere everyone can enjoy.
They offer daily specials, one even including $1 tacos all day. Here's a look at their sampler plate that looks amazing.
You can also expect their menu to have something to satisfy the boldest Tex-Mex fan. From nachos and enchiladas to burgers and burritos, there's something for everyone.
They are open seven days a week serving breakfast, lunch and dinner. You can stop by for Sunday brunch, or stay late for drinks with the gang. So no matter the occasion they have you covered and will soon have another spot that might be closer to you.
They have a full bar menu. I mean just look at these drinks.
Their first location is at 5812 34th street Lubbock, TX 79407. The new one will hopefully open up soon at 4413 S Loop 289, where the old Casa Ole used to be located.
You can find out more about them on their Facebook page.
If you know any new places opening up or want us to cover somewhere cool please email me! I love trying new places, contact me at kelsee.pitman@townsquaremedia.com. Thanks!
The 10 Best 'Hole in the Wall' Restaurants on 34th Street in Lubbock
34th Street is known locally as "where the work gets done," but it's also where the eats go down. (Side note: I also might be the only one that says that because nobody else I know remembers that.) Back to the point, these buildings might be unassuming from the outside, but the kitchens absolutely know what's going on.
26 Food & Drink Spots Coming to Lubbock in 2023