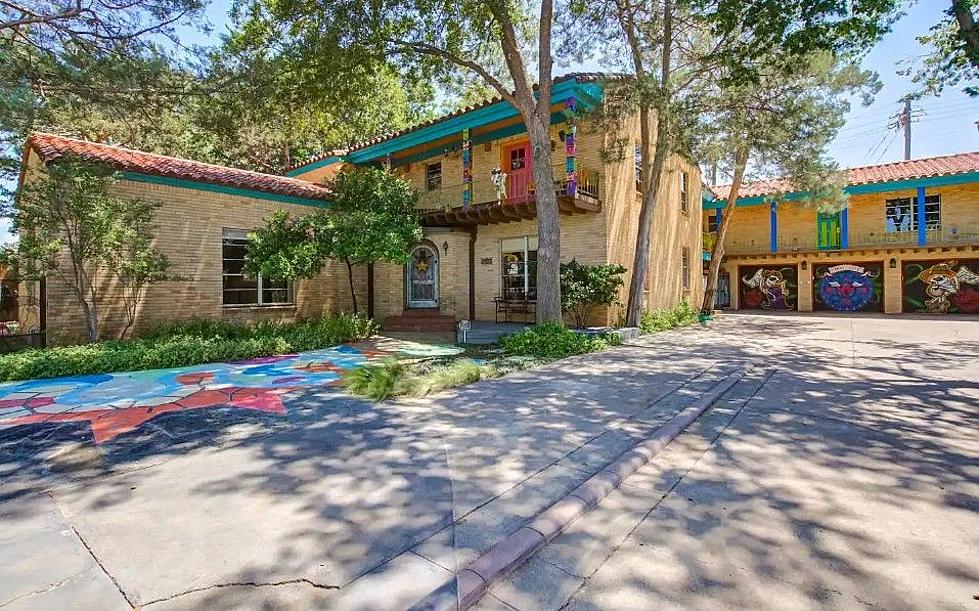 An Iconic and Truly Unique Lubbock Airbnb Is for Sale
Stacey Rogers, Keller Williams Realty via Zillow
Why live a life void of color, when you can surround yourself with art? That is definitely what the previous owners of this stunning Lubbock home believed.
Honestly, I agree. It can come in many different styles, but having color and art in your home is so valuable. It can show your personality, bring life into a space, and overall make you happier. If you are someone that agrees with that sentiment, then I'm sure you will appreciate this home.
Keep scrolling and take a look inside this stunning Lubbock house that is currently for sale.
An Iconic and Truly Unique Lubbock Airbnb for Sale
A Lubbock Mansion with a Shocking Price Tag
What House $1 Million Gets you in Lubbock vs Los Angeles
Loom inside two homes selling for $1,000,000, but one is in Lubbock, Texas and the other is in Los Angele, California.
More From Talk 103.9 & 1340