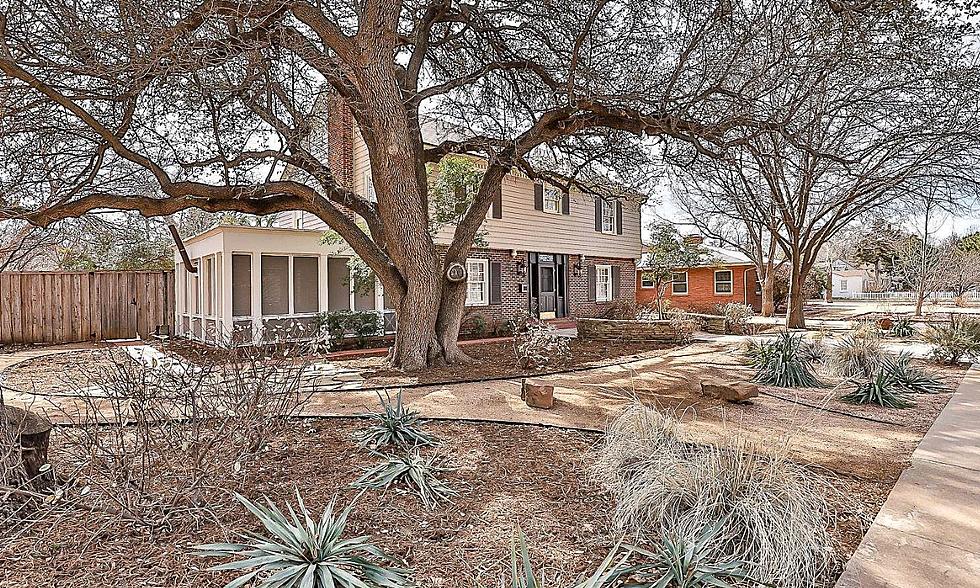 Take A Tour: Stunning Lubbock Home Built in 1938 Is Unique & Lovely
zillow.com
A Lubbock home built near the end of the Great Depression- and on the verge of World War 2- is currently for sale. This 4 bedroom, 4 bath, and nearly 5000 square feet beauty, holds so much history, charm, and unique style. 3019 21st is currently for sale with an asking price of $650K.
This Graceful One-of-a-Kind Home was built in 1938,with a Fabulous Addition in 2005-Well-Loved & Well-Maintained Through the Years, Offering Charm & Character of Days Gone by w/Updates to Bring it Current
Much of the home features the original hardwood and other original details. It also has a basement- a rare but very nice amenity for a Lubbock home.
Take a tour through this home, and through history.
Take A Tour: Stunning Lubbock Home Built in 1938 Is Unique & Lovely
A Lubbock home built near the end of the Great Depression- and on the verge of World War 2- is currently for sale. This 4 bedroom, 4 bath and nearly 5000 square feet beauty holds so much history, charm, and unique style
This New House is Unlike Anything You've Seen in Lubbock
An Iconic and Truly Unique Lubbock Airbnb for Sale